English
Writing
At Helmsley, all children learn to write through the Talk for Writing approach. Talk for Writing was developed by the author Pie Corbett. It is a fun, creative yet also rigorous approach to develop writers. Talk for Writing starts with enjoying and sharing stories. Throughout the school, we place a strong emphasis on children reading stories and enjoying a range of literature. Through regular reading, we want children to build up an extensive and rich vocabulary for use in their own writing.
During the initial 'imitation' stage of Talk for Writing, children learn to tell a story off by heart. They retell a text with expression and actions and make use of a story map to support their retelling. Once the story is learnt, children are encouraged to adapt it. At the 'innovation' stage, children make the story their own, for example, by changing the character or setting. Finally, at the 'invention stage, children write their own text independently.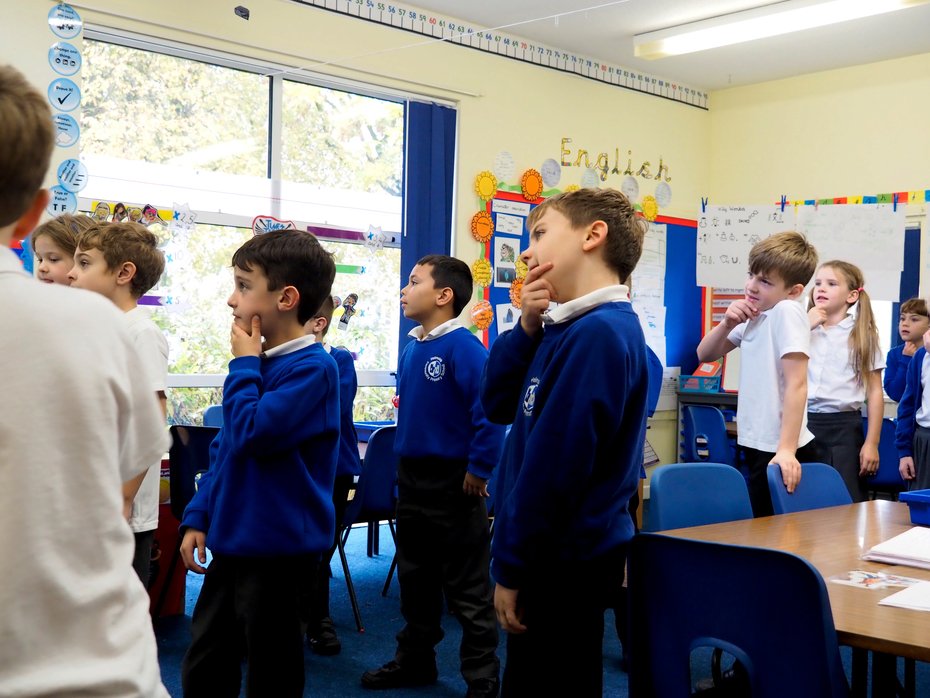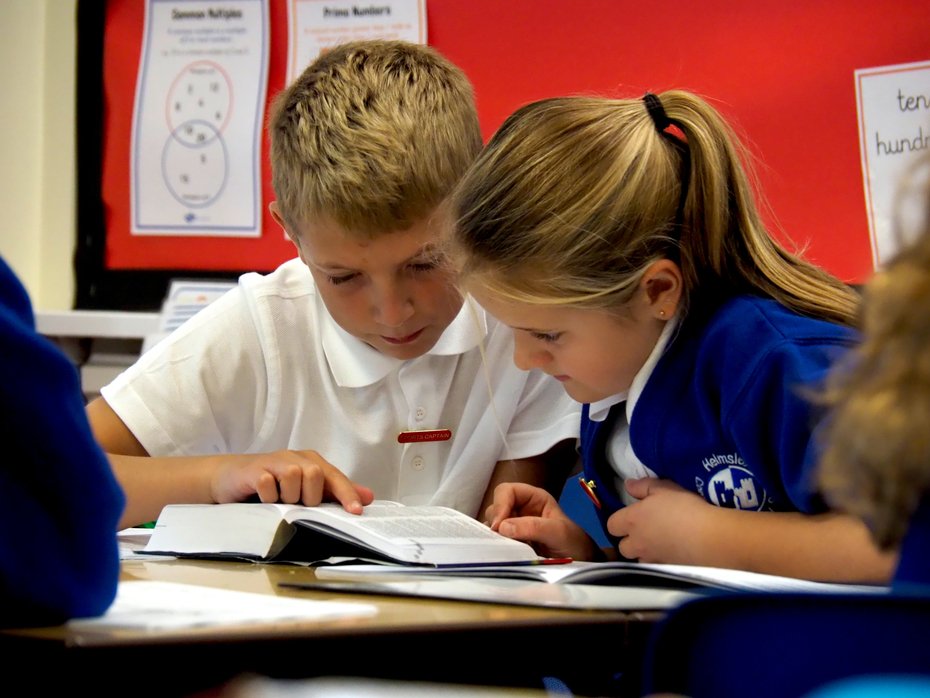 Reading
At Helmsley, we believe that the ability to read is fundamental to pupils' development as independent learners, during their time at school and beyond. Success in reading has a direct effect upon progress in all areas of the curriculum; therefore reading is given a high priority at our school.
In Whole Class Reading, there is a high level of interaction between teachers and pupils. Children are exposed to high-quality texts and discussion in an immersive environment. Texts are carefully chosen by teachers to provide appropriate challenge that builds on pupils' existing knowledge and understanding.
In Key Stage One and Early Years, pupils will be sharing big books, texts and pictures to formulate their reading sessions. Pupils will be listened to read regularly individually or in groups too. In addition pupils receive a daily phonics session where decoding and work on sight words happen.
In Key Stage 2, each class will have access to a children's novel to share between partners and will work through this novel over the course of a half-term or term, in their daily reading sessions. Individual pupils will be called upon to read aloud to the class, whilst teachers will model effective reading also. Response activities include: clarifying unknown words and phrases; inferring and deducting to form an opinion; predicting; explaining authors' intent; retrieving information; summarising and answering comprehension questions. Reading and exploring the same text as a whole class has generated a lot of enthusiasm from the children so far, who thoroughly enjoy these sessions throughout the school. The opportunities to then use this book as part of writing sessions are vast and as the children have a prior knowledge of the book, the writing is of a greater standard.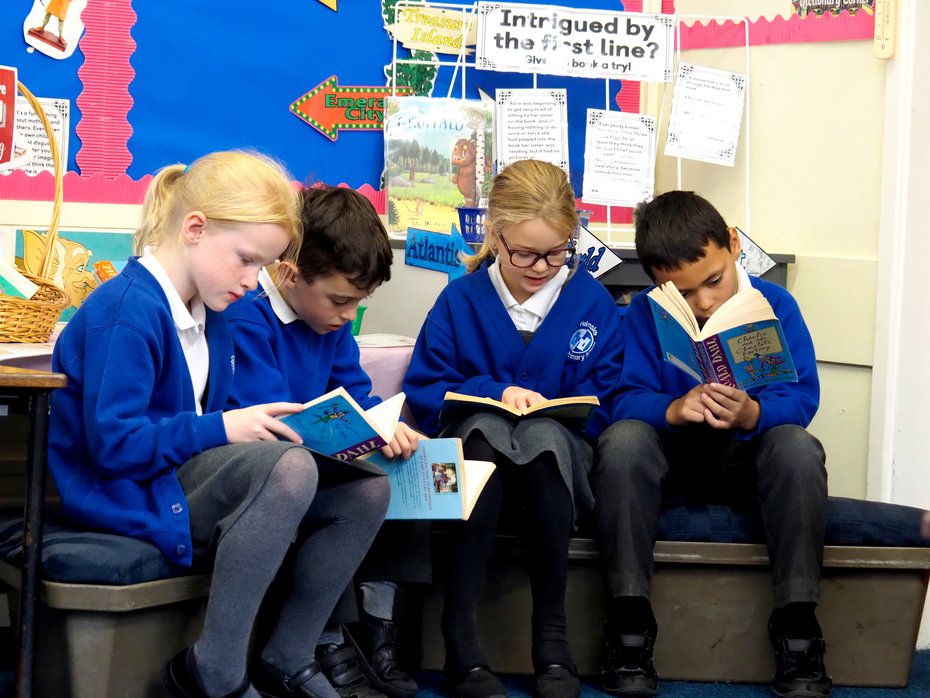 School Books
Each classroom has their own reading area stocked with books suitable for their age and stage. Children are still able to access the library and they regularly choose individual texts of their own preference and stage to take home and enjoy. Home School Link books are a helpful way of recording children's reading, but also for communication if you spot your child having difficulties or if you want to celebrate successes. For example, they might have completed their first chapter book or have started reading independently at home without prompting from you. Every child reads daily at school. Whilst individual reading becomes less of a strategy used throughout the school, teachers will continue to use their professional judgement to identify children requiring basic skill development who would therefore benefit from individual reading to a teacher or Teaching Assistant.
Library
We aim to encourage reading for pleasure by taking pupils to the town library once a month. Pupils can discuss, select, change and order books according to their reading preferences.
Spellings
Please find the statutory spelling lists below.
Please find below the PowerPoint and resource from our recent Spelling, Grammar and Punctuation workshop.